Welcome to The Fearless Kitchen
Vanessa's passion for food is contagious. She loves to experiment in the kitchen and share her creations with others. If you're looking for delicious and easy-to-make recipes, you've come to the right place. Connect and let her help you create amazing meals that will wow your taste buds.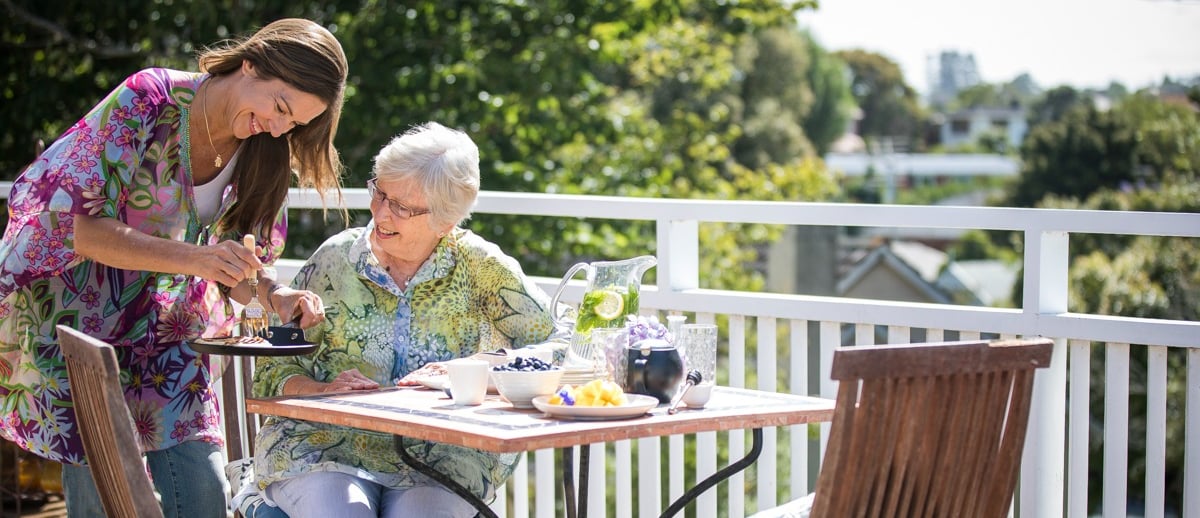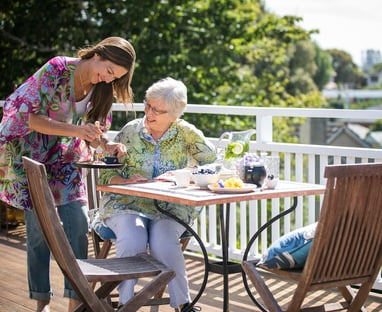 vanessa@thefearlesskitchen.co.nz
A perfectly creamy yet healthy start to a sunny day.
The ultimate comfort food, these lamb shanks are slow cooked and perfect for sharing with friends and family on cooler nights..
A healthy and satisfying meal, this curry is packed with fresh veggies and is a flavour explosion.
Corn Fritter stack makes a fabulous family meal - brunch, lunch or dinner. Serve with a salad and pair with your favourite chutney or a dollop of sour cream.
A filling Mac 'n' Cheese to feed the whole family. The crispy bacon topping may mean you'll need to make two!
About The Fearless Kitchen
Vanessa is a creative foodie with a published cookbook called The Fearless Kitchen. She loves to experiment in the kitchen and share her passion for simple yet delicious recipes with family and friends. She writes and photographs yummy meal options for online and magazine clients. She loves to take tricky ingredients and simplify them into an achievable meal idea that anyone can create.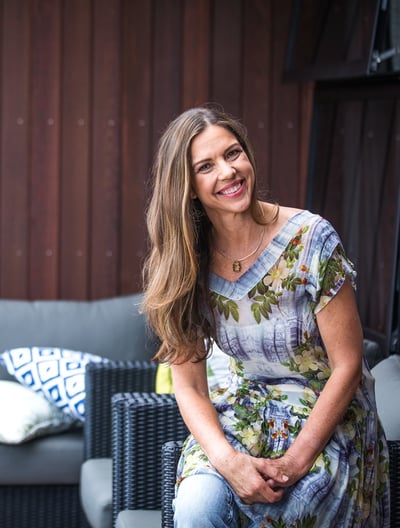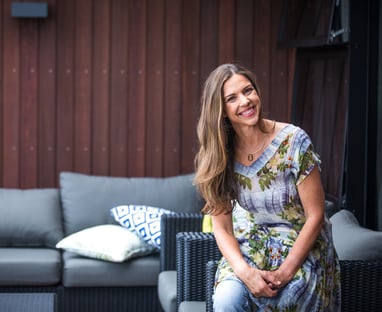 Vanessa's passion is also evident when she runs cooking team build events - arriving with all that is needed to get your team; school co-hort or family cooking, collaborating, and competing with laughter and pure joy.
Let's connect and create something delicious together